Tag Archives | monetary policy
Economics, Finance sector development, Governance and public sector management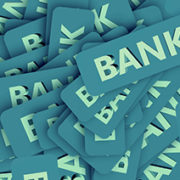 In a new paper, Unconventional Monetary Policy in the Asian Financial Crisis: Seeing the Crisis through Post-2008 Eyes, we reassess some of the policies central banks used during the Asian Financial Crisis of 1997–1998 in light of the responses of some advanced-economy central banks to the North Atlantic Financial Crisis of 2008. Public funding of bank recapitalizations in Thailand and the extraordinary purchase of equities in Hong Kong, China have elements of the unconventional monetary policy known as quantitative easing (QE) that has received so much attention in major advanced economies in recent years.
Economics, Education, Finance sector development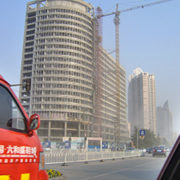 For a number of years, the central banks of the major advanced economies have pursued historically unprecedented ultra-low interest rate policies and negative interest rate policies. Facing the zero lower bound problem, they have also implemented various asset purchase programs, known as "quantitative easing," with the aim of reducing long-term interest rates. There has been growing evidence that advanced countries' unconventional monetary policies (UMPs) have caused significant spillovers to the financial markets of emerging market economies (EMEs).
Economics, Finance sector development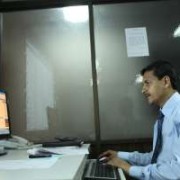 As 2015 gathers pace, the world seems to be entering a more uncertain and unpredictable phase. With the end of the quantitative easing by the Federal Reserve, we are entering an era of tighter global liquidity. However, this might be offset to a certain extent by more aggressive monetary policy actions from the Eurozone and Japan. The plunge in oil and other commodity prices should help reduce inflationary expectations but could also presage a weaker economic environment. All these point to a more volatile environment, making it a more challenging year for Asian bond markets.
Subscribe / Connect to Asia Pathways
Archives