About Nuobu Renzhi
Nuobu Renzhi is an assistant professor at the Capital University of Economics and Business, People's Republic of China.
Author Archive | Nuobu Renzhi
Economics, Finance sector development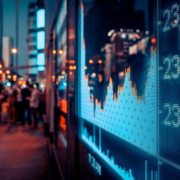 Central banks in emerging Asia have helped to bolster the resilience of their economies to external shocks, but the exchange rate channel remains a key transmission mechanism of disturbances.
Economics, Finance sector development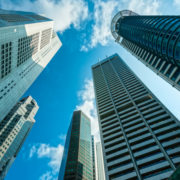 Market power has been a long-standing concern for many policy makers and academic researchers as it greatly matters for economic welfare and resource allocation.
Economics, Finance sector development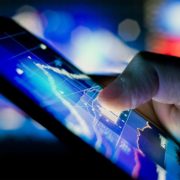 Local currency bond markets (LCBMs) have continued to develop in emerging Asian economies since the early 2000s, with foreign investor participation rising markedly since the global financial crisis of 2007–2008. LCBMs help to enhance domestic financial stability by enabling governments and companies to borrow in domestic currency.
Economics, Finance sector development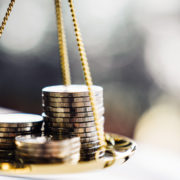 Current account surpluses have persisted in a number of Asian and European economies throughout the global financial crisis and thereafter. Along with Germany, Japan has a decades-long history of recording current account surpluses. Due to rapid improvements in the competitiveness of its manufacturing sector, Japan has almost continuously recorded trade surpluses since the mid-1960s, and as a result, record current account surpluses (Shirakawa 2011).
Subscribe / Connect to Asia Pathways
Archives