About Thiam Hee Ng
Thiam Hee Ng works on financial integration, macroeconomic surveillance, and early warning systems in the Office for Regional Economic Integration of the Asian Development Bank. He manages the Asian Bonds Online web portal and the Asia Bond Monitor, a quarterly report on local currency bond market developments in Asia. Prior to joining ADB, he worked for the United Nations Industrial Development Organization and the Central Bank of Malaysia. He was awarded his PhD and MSc in Economics from the University of Wisconsin-Madison in the USA; and his Bachelor in Economics from the University of Cambridge in UK. He has been a CFA charterholder since 1999.
Author Archive | Thiam Hee Ng
Economics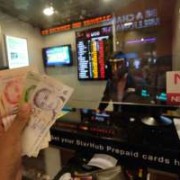 After years of smooth sailing through calm market conditions, bond markets in East Asia are navigating through stormier weather. Data from the supplement to the 2015 Asian Development Outlook released this week shows that weaker growth in the United States and the People's Republic of China (PRC) has weighed down overall regional growth.
Economics, Finance sector development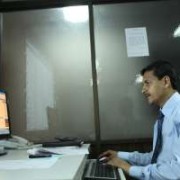 As 2015 gathers pace, the world seems to be entering a more uncertain and unpredictable phase. With the end of the quantitative easing by the Federal Reserve, we are entering an era of tighter global liquidity. However, this might be offset to a certain extent by more aggressive monetary policy actions from the Eurozone and Japan. The plunge in oil and other commodity prices should help reduce inflationary expectations but could also presage a weaker economic environment. All these point to a more volatile environment, making it a more challenging year for Asian bond markets.
Finance sector development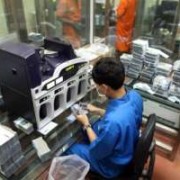 The ASEAN Economic Community, planned to come into effect in 2015, is expected to liberalize goods, capital and skilled labor flows in the ASEAN region. While there has been considerable progress in the area of trade integration, financial integration still lags behind. The ASEAN Banking Integration Framework, which aims to liberalize the banking market by 2020, could help pave the way for further integration and the entry of ASEAN banks into regional banking markets.
Finance sector development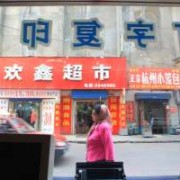 2014 is shaping up to be another challenging year for bond markets in Asia after a see-saw 2013 which saw prices rise at the start of the year, and then fall back on news that the US Federal Reserve plans to reduce or 'taper' its quantitative easing operations.
Subscribe / Connect to Asia Pathways
Archives