Archive | Video Blog
RSS feed for this section
Video Blog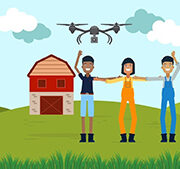 The promise of high-tech is already widely appreciated in the fields of finance and E-commerce. However, there is also a quiet revolution going on in rural and developing areas where new technologies and practices are being applied to old problems of increasing farm productivity.
Video Blog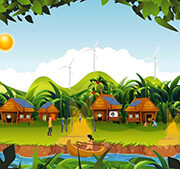 The efficiency of solar power cells and lower cost of storage batteries means it has become possible for isolated villages and whole islands to generate their own electricity off-grid. Indeed, in the aftermath of two hurricanes that struck Puerto Rico, Elon Musk tweeted that independent solar power linked to batteries could rebuild that island's entire electricity system.
Video Blog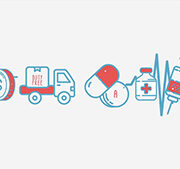 Trade in health products has been flourishing as more and more people demand better health. But countries around the world still apply tariffs and nontariff measures that jack up prices and curb the entry of pharmaceuticals, vaccines, and medical equipment.
Subscribe / Connect to Asia Pathways
Archives