About John Beirne
John Beirne is a research fellow at ADBI.
Author Archive | John Beirne
Economics, Finance sector development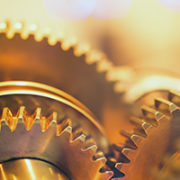 A feature of the academic literature on financial cycles relates to the fact that it almost exclusively focuses on selected advanced economies, the findings of which may not necessarily hold for emerging economies. Global capital flow developments and monetary policies in advanced economies mean that financial cycle dynamics may differ substantially in emerging economies, not only in terms of turning points but also with regard to which asset market cycle best characterizes the financial cycle.
Economics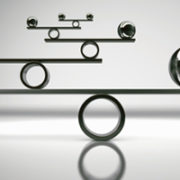 The rise of the digital age has created challenges for policy makers around the globe in managing their economies. Early work on this issue by Cecchetti (2002) noted that macroeconomic management becomes more complex in an environment of digitalization given shifting trend productivity and difficulties in estimating potential output.
Subscribe / Connect to Asia Pathways
Archives