About John Beirne
John Beirne is vice-chair of research and a senior research fellow at ADBI.
Author Archive | John Beirne
Finance sector development, Health, Information and Communications Technology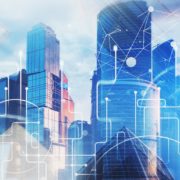 Fintech has been instrumental in helping to sustain businesses and households during the COVID-19 pandemic, with scope to be an integral driver of sustainable economic development in the post-pandemic era.
Economics, Finance sector development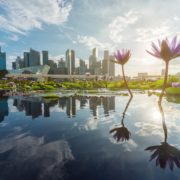 Asia has made substantial progress on economic development over the past 3 decades, with the quality of institutions playing an important role.
Economics, Finance sector development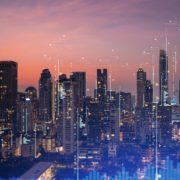 Quantitative easing measures in Southeast Asia helped to alleviate pressure on long-term bond yields and support stability in asset markets.
Economics, Finance sector development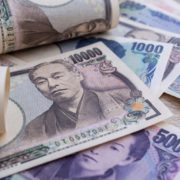 The yen's safe-haven status has been called into question after sharp depreciations amid rising energy prices and widening global interest rate differentials relative to Japan.
Economics, Finance sector development, Industry and trade, Information and Communications Technology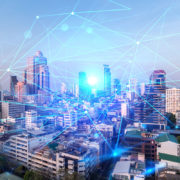 Digitalization is helping to transform economies by enhancing economy-wide competitiveness and productivity, with trade being an important channel. The use of big data and the emergence of online platforms have further bolstered the progression of the digital economy, particularly in Asia.
Economics, Environment, Health, Industry and trade, Social development and protection, Uncategorized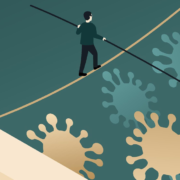 The economic impact of the coronavirus disease (COVID-19) pandemic in Asia highlights the importance of entrenching longer-term sustainability and economic resilience into the recovery process. The macroeconomic effects of the pandemic, as well as the impact on firms and households in Asia, are featured in a new ADBI edited book, COVID-19 Impacts and Policy Options: An Asian Perspective.
Economics, Finance sector development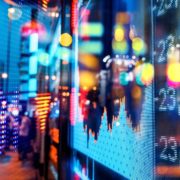 With an improved growth outlook in the United States (US) in the second half of 2021 as the economy recovers from the coronavirus disease (COVID-19), in part related to the substantial fiscal stimulus in the US introduced at the start of 2021, the Federal Reserve (Fed) is on course to slow down its asset purchases program, or so-called quantitative easing (QE) tapering.
Economics, Finance sector development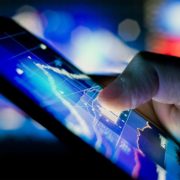 Local currency bond markets (LCBMs) have continued to develop in emerging Asian economies since the early 2000s, with foreign investor participation rising markedly since the global financial crisis of 2007–2008. LCBMs help to enhance domestic financial stability by enabling governments and companies to borrow in domestic currency.
Climate change, Finance sector development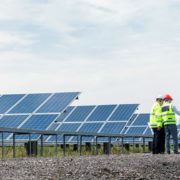 The mobilization of climate finance is critical for limiting global warming to within 1.5°C and preventing catastrophic climate change (IPCC 2018). Annual green investments totaling $1.5 trillion are needed (United Nations 2017). Despite the falling cost of renewable energy technologies, energy investments remain dominated by investments in fossil fuels. In Asia and the Pacific, annual investments fell after 2017 and until 2020 remained below the 2017 level.
Economics, Finance sector development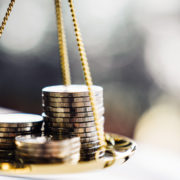 Current account surpluses have persisted in a number of Asian and European economies throughout the global financial crisis and thereafter. Along with Germany, Japan has a decades-long history of recording current account surpluses. Due to rapid improvements in the competitiveness of its manufacturing sector, Japan has almost continuously recorded trade surpluses since the mid-1960s, and as a result, record current account surpluses (Shirakawa 2011).
Subscribe / Connect to Asia Pathways
Archives