About Sayuri Shirai
Sayuri Shirai is a visiting fellow and advisor for sustainable policies at ADBI, a professor at Keio University's Faculty of Policy Management, and a former policy board member of the Bank of Japan.
Author Archive | Sayuri Shirai
Energy, Environment, Finance sector development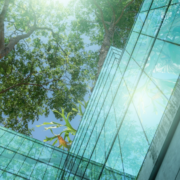 Expanding the scale of blended finance in clean energy will require innovative efforts from the international community to reform traditional development finance approaches.
Finance sector development, Governance and public sector management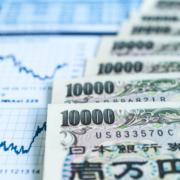 Over the last decade, the Bank of Japan has become known as a bold practitioner of monetary easing.
Environment, Finance sector development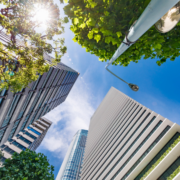 As many countries have begun to take greater climate action, central banks and financial regulators must also make greater efforts to foster more effective sustainable financial markets.
Climate change, Finance sector development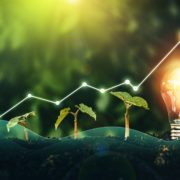 Soaring fossil fuel prices have reminded the world that investment in clean and low-emissions energy projects is needed to achieve net-zero greenhouse gas emissions by mid-century.
Economics, Environment, Finance sector development, Governance and public sector management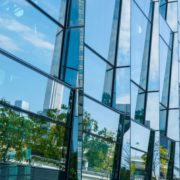 Central banks are becoming increasingly aware of the importance of considering climate change risks, such as physical and transition risks, and some have already launched monetary policy initiatives within the mandate of price stability.
Climate change, Finance sector development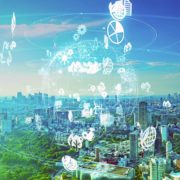 ESG investment aims to encourage companies to consider environment (E), social (S), and corporate governance (G) issues by raising their long-term corporate value. It is becoming indispensable for filling the funding shortfalls needed to achieve the Paris Agreement's goal of limiting the global temperature increase this century to well below 2 degrees Celsius above preindustrial levels, and desirably within 1.5 degrees Celsius, as well as to encourage the transformation of corporate behavior toward net-zero emissions.
Economics, Governance and public sector management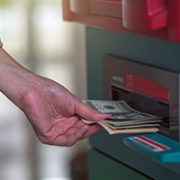 The coronavirus disease (COVID-19) outbreak has transformed the global monetary policy landscape. The sharp global economic slowdown caused by the spread of the virus and the various countermeasures embarked on by governments under states of emergency (such as quarantines, policies to restrict mobility, school closures, and restrictions and limitations on business operations) prompted many central banks to implement substantial monetary easing from March 2020 along with massive fiscal stimulus measures. As a result of these measures, a growing number of central banks have faced the effective (or zero) lower bound or approached it in their policy rates.
Economics, Finance sector development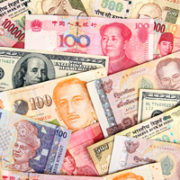 In recent years, cashless payment methods have become increasingly prevalent around the world due to the use of various innovative tools and convenient financial services through mobile phones. This trend is contributing to greater efficiency in our economies and financial systems. Nevertheless, a puzzling phenomenon is that the demand for cash has been rising in many countries. This means that growth in the demand for cash reflects factors other than the transaction motive used for payment. These factors might include opportunity cost, precautionary motives, and other motives such as aging and demand from abroad.
Finance sector development, Governance and public sector management, Information and Communications Technology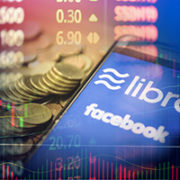 There are currently over 2,000 crypto assets like Bitcoin that can be exchanged for goods and services in many countries anonymously, instantaneously, and at any time. These emerging forms of private sector money, or crypto currencies, provide their own units of account and are based on ledger technology such as blockchain which makes the falsification of transaction data difficult. Unlike cash, transactions using crypto assets are also technically traceable and a positive or negative interest rate can be charged, potentially improving the effectiveness of monetary policy.
Subscribe / Connect to Asia Pathways
Archives