About Saumik Paul
Saumik Paul is a research economist at ADBI.
Author Archive | Saumik Paul
Economics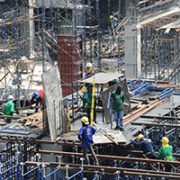 The study of the labor income share plays an important role in understanding the relationship between national income and personal income. However, most of the empirical studies on the labor income share are conducted at the country level, while the limited number of industry-level analyses focus primarily on advanced countries due to limited data availability.
Economics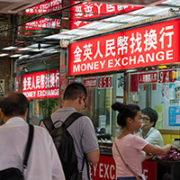 While more than two-thirds of skilled migrants are directed to the United States, the United Kingdom, Canada, and Australia, they come from more than 100 countries. Skilled emigration opens many indirect general equilibrium questions in the source country. Does skilled emigration matter for volatility in real exchange rates?
Economics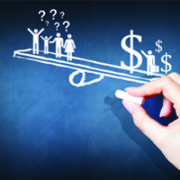 Inequality persists and so does the global concern over it. Kuznets' views about the inverted-U relationship between inequality and development and the subsequent transformation process have been under the lenses of researchers for a long time. Kuznets' theory proposed the inverted-U relationship through (i) a declining share of agriculture in total output and (ii) migration from the low-income agricultural sector to the high-income industrial sector (Kuznets 1955).
Gender, Industry and trade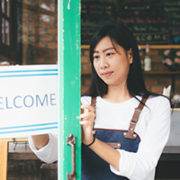 The recent global economic crisis, with its peak in 2008, resulted in a decline in global gross domestic product. It led to unstable financial markets and a lag in private sector demand (World Bank 2010). Its consequences, especially for the labor market, have been most unfortunate. In many countries, workers lost their jobs, wage earnings declined, and work hours shortened (World Bank 2011).
Economics, Poverty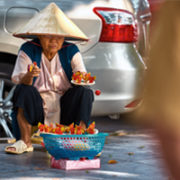 Economic development and growth entail large-scale structural transformation of economies. Many Asian and African economies are now undergoing such structural transformation—typically from agriculture to manufacturing and service sectors. This transformation inevitably involves reallocation of workers from the primary sector to the manufacturing and service sectors. One of the important questions arising is whether such growth led by structural transformation helps the poor. On the one hand, growth may lift people out of poverty and therefore improve living standards for everyone. On the other hand, growth may increase income inequality by benefiting the rich more than the poor.
Agriculture and natural resources, Governance and public sector management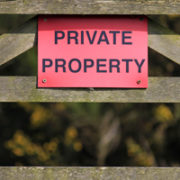 Many developing countries struggle with the dichotomy of acquiring land for infrastructure development and balancing landholder interests. Industrialization of rural villages across developing Asia (particularly in India) has created widespread social and political tensions in the recent past. Most of these are attributed to land acquisition (Sarkar 2007). The "right" of sovereignty on land has long been a contested subject. Even in democracies, the exigencies of collective benefit versus individual land rights have been at loggerheads. In the long run, growth dividends from infrastructure development and industrialization are likely to materialize (Paul and Sarma 2017), and acquisition of land to facilitate this process remains one of the main development challenges in many Asian countries.
Subscribe / Connect to Asia Pathways
Archives