About Yoko Oishi
Yoko Oishi is a research associate at the Asian Development Bank Institute.
Author Archive | Yoko Oishi
Economics, Finance sector development, Information and Communications Technology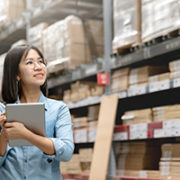 Small and medium-sized enterprises (SMEs) play a vital role as a driving force in economies around the world, especially in Asia. SMEs in the Association of Southeast Asian Nations (ASEAN) region are estimated to comprise more than 98% of the total number of enterprises, and they contribute to around 40% of gross domestic product.
Economics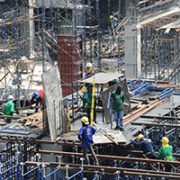 The study of the labor income share plays an important role in understanding the relationship between national income and personal income. However, most of the empirical studies on the labor income share are conducted at the country level, while the limited number of industry-level analyses focus primarily on advanced countries due to limited data availability.
Subscribe / Connect to Asia Pathways
Archives