Tag Archives | SDGs
Energy, Governance and public sector management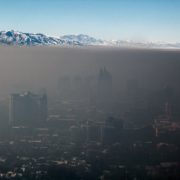 Air pollution in the cold countries of Central Asia is particularly high during winter due to the consumption of solid fuels for space heating. Evidence-based policy recommendations are needed to facilitate the transition from solid fuel consumption to the use of cleaner fuels for residential heating and cooking, particularly in Kazakhstan and the Kyrgyz Republic. This is important not only for improving health conditions for the inhabitants and visitors in these countries but also for reducing the life-threatening health hazards arising from indoor cooking and heating.
Sanitation, Water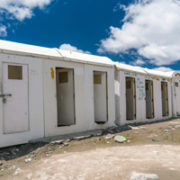 In both respects, sanitation is deeply embedded. Grids of sewer pipes have been fixed into the surface of cities in the developed world for more than a century, and it has become a strong and important part of most policy makers' belief that this is how to provide sanitation. Or, despairing of such systems ever being built in developing countries, some have swung to the opposite view, advocating off-grid solutions, which, while less embedded in the ground, become an equally strong and important part of their proponents' beliefs.
Energy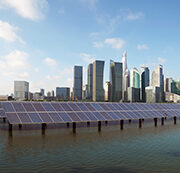 In 2015, all countries of the world agreed to adopt the 17 Sustainable Development Goals (SDGs) as a part of the 2030 Agenda for Sustainable Development. These goals came into force on 1 January 2016 and are aimed at ending poverty, protecting the planet, and attaining prosperity for all. The adoption of the goals was a unique achievement as they are applicable universally, and countries are making joint efforts to achieve them. Although the SDGs are not legally binding, countries are expected to take ownership and to voluntarily report their progress at the national level.
Subscribe / Connect to Asia Pathways
Archives