About Preechaya Kittipaisalsilpa
Preechaya Kittipaisalsilpa is a capacity building and training associate at ADBI.
Author Archive | Preechaya Kittipaisalsilpa
Environment, Gender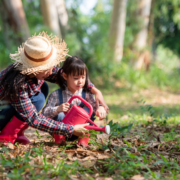 The journey toward achieving the Sustainable Development Goals hinges upon a gender-inclusive perspective.
Climate change, Environment, Water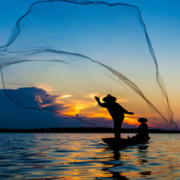 Oceans face immense pressures from human activities as we prioritize immediate results at the expense of long-term progress.
Subscribe / Connect to Asia Pathways
Archives