Tag Archives | Southeast Asia
Governance and public sector management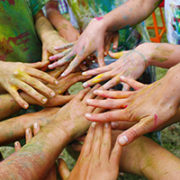 Many aspects of motivating innovation are painfully obvious, but much research on the topic is segmented depending on the particular issue of interest and the available data for examining that issue.
Finance sector development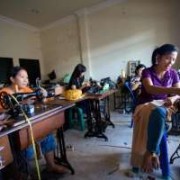 Concerns about moderating economic growth and rising income inequality in ASEAN economies have brought small and medium-sized enterprises (SMEs) into the policy limelight. Arguing that SMEs have significant potential for creating jobs, some commentators are suggesting a host of industrial policies such as financial subsidies and local content rules to promote SMEs. However, government failure may result from heavy-handed state intervention for SMEs.
Regional cooperation and integration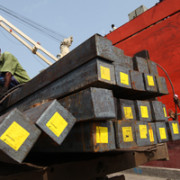 South Asian and Southeast Asian economies have all embraced an outward-oriented development strategy, albeit to different degrees. The result has been an impressive increase in international trade, foreign direct investment (FDI) inflows, and significant productivity improvements, which in turn have contributed to important socio-economic gains. Indeed, some of these economies have delivered among the most striking economic performances in the world.
Subscribe / Connect to Asia Pathways
Archives