About Pitchaya Sirivunnabood
Pitchaya Sirivunnabood is a Capacity Building and Training Economist at ADBI.
Author Archive | Pitchaya Sirivunnabood
Economics, Governance and public sector management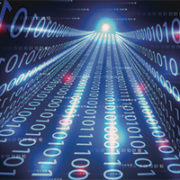 Digitalization has transformed the global economy and had significant impacts on Asia and the Pacific, home to some of the world's biggest and most advanced e-commerce markets, such as the People's Republic of China (PRC), Australia, Japan, New Zealand, Singapore, and the Republic of Korea (Asian Development Bank and United Nations ESCAP 2018).
Economics, Regional cooperation and integration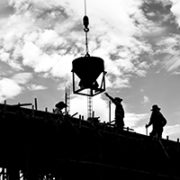 The pace and size of labor migration have been on the rise in past decades, largely due to the different stages of economic development across Asia. Labor migration flows from Asia peaked in 2015 and dropped in the following 2 years, falling to 5.2 million in 2017, the lowest level since 2011.
Subscribe / Connect to Asia Pathways
Archives