About Pitchaya Sirivunnabood
Pitchaya Sirivunnabood is a consultant at the Asian Development Bank.
Author Archive | Pitchaya Sirivunnabood
Environment, Gender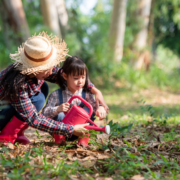 The journey toward achieving the Sustainable Development Goals hinges upon a gender-inclusive perspective.
Capacity development, Health, Industry and trade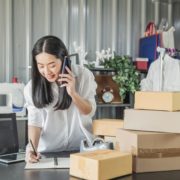 The fashion industry employs millions worldwide, but its SMEs have faced unprecedented challenges and a widening digitalization gap during the pandemic.
Economics, Social development and protection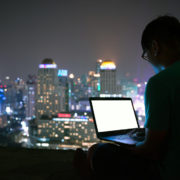 Many efforts have been made in Southeast Asia to support creative industries and boost the creative economy, realizing the ability of knowledge-based economic activities to foster income generation, job creation, and export earnings while promoting social inclusion, cultural diversity, and human development (UNCTAD 2010: 10).
Finance sector development, Governance and public sector management, Health, Regional cooperation and integration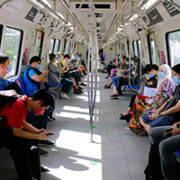 The Association of Southeast Asian Nations (ASEAN) is making strong efforts to maintain financial stability amid the coronavirus disease (COVID-19) pandemic, mostly through national financial emergency measures for each member state. As a region, ASEAN has not yet formed a regional financial safety net to deal with a crisis like COVID-19.
Economics, Health, Social development and protection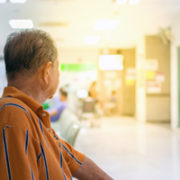 Asia is advancing toward becoming a gray society, though some countries are in the early stages and some are more advanced. The longevity revolution is being demonstrated through longer life expectancies due to medical innovation and improvements in medical care, as well as people having healthier lifestyles. Meanwhile, a continuously decreasing trend in fertility rates is being witnessed across the region. These two factors combined create the demographic transition of population aging. This demographic transition is not new, and its socioeconomic impacts have spread widely in many economies in Asia and the Pacific.
Economics, Health, Social development and protection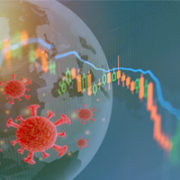 The COVID-19 pandemic has quickly become a severe global crisis, with a drastic spread in less than 2 months and shifts in its epicenter. Almost 1 million people have been infected with the virus around the world, and the number of deaths has shot up rapidly and continues to grow.
Economics, Governance and public sector management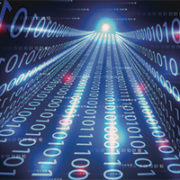 Digitalization has transformed the global economy and had significant impacts on Asia and the Pacific, home to some of the world's biggest and most advanced e-commerce markets, such as the People's Republic of China (PRC), Australia, Japan, New Zealand, Singapore, and the Republic of Korea (Asian Development Bank and United Nations ESCAP 2018).
Economics, Regional cooperation and integration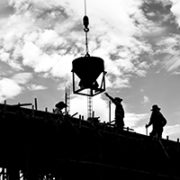 The pace and size of labor migration have been on the rise in past decades, largely due to the different stages of economic development across Asia. Labor migration flows from Asia peaked in 2015 and dropped in the following 2 years, falling to 5.2 million in 2017, the lowest level since 2011.
Subscribe / Connect to Asia Pathways
Archives