About Fan Zhai
Fan Zhai is Managing Director at China Investment Corporation.
Author Archive | Fan Zhai
Economics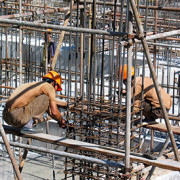 With its rapid economic growth and integration into the global economy over the last 3 decades, the People's Republic of China (PRC) has emerged as a major economic power and an important source of growth for the world economy. Now it is the second-largest economy at market exchange rates and the largest exporter in the world. In Asia, the PRC's role as a growth pole is even more prominent. Over the last 10 years, spurred by strong processing exports and domestic demand, the PRC's imports from Asia in US dollar terms have increased at an average annual rate of 9%. Strong demand from the PRC also supported prices of commodities exported by Asian and other emerging economies.
Regional cooperation and integration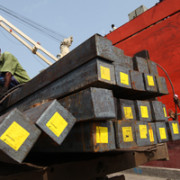 South Asian and Southeast Asian economies have all embraced an outward-oriented development strategy, albeit to different degrees. The result has been an impressive increase in international trade, foreign direct investment (FDI) inflows, and significant productivity improvements, which in turn have contributed to important socio-economic gains. Indeed, some of these economies have delivered among the most striking economic performances in the world.
Subscribe / Connect to Asia Pathways
Archives