Tag Archives | financial crisis
Gender, Industry and trade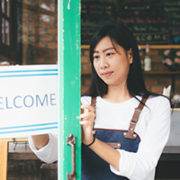 The recent global economic crisis, with its peak in 2008, resulted in a decline in global gross domestic product. It led to unstable financial markets and a lag in private sector demand (World Bank 2010). Its consequences, especially for the labor market, have been most unfortunate. In many countries, workers lost their jobs, wage earnings declined, and work hours shortened (World Bank 2011).
Finance sector development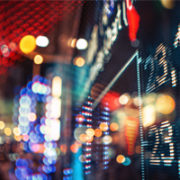 In the postwar period, the global economic and financial architecture was dominated by the advanced economies in the West. They designed the international monetary system, international development financing frameworks, and global trade liberalization schemes. They also dominated the leadership of key global institutions related to economic and financial stability, the International Monetary Fund (IMF), and, more recently, the Financial Stability Board (FSB).
Economics, Finance sector development, Governance and public sector management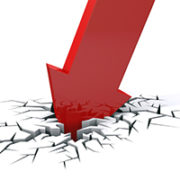 The People's Republic of China (PRC) has been liberalizing its financial system for nearly 4 decades. While it now has a comprehensive financial system with a large number of financial institutions and large financial assets, its financial policies are still highly repressive. These repressive financial policies are now a major hindrance to the PRC's economic growth (Huang and Wang 2011).
Subscribe / Connect to Asia Pathways
Archives