About KE Seetha Ram
KE Seetha Ram is a senior consulting specialist for capacity building and training projects at ADBI.
Author Archive | KE Seetha Ram
Health, Poverty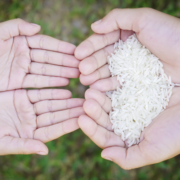 Children from disadvantaged groups are particularly prone to developing nutrient deficiencies and growth problems.
Governance and public sector management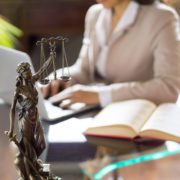 A lack of legal advice during a project's procurement process can result in unclear contractual terms that undermine the project and lead to costly and lengthy dispute resolution processes.
Governance and public sector management, Urban development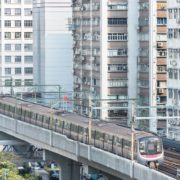 Land value capture methods can fill budget gaps in infrastructure projects while promoting sustainable transit-oriented development.
Health, Water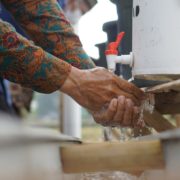 Governments in developing Asia should adopt practical interventions to maximize the effectiveness of new and existing sources of funding for water and sanitation.
Governance and public sector management, Health, Poverty, Social development and protection, Water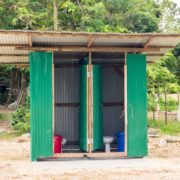 The private sector can play a vital role in solving the sanitation challenge. The following four aspects highlight the importance of private sector participation in sanitation in developing countries, including in Asia.
Governance and public sector management, Health, Sanitation, Social development and protection, Water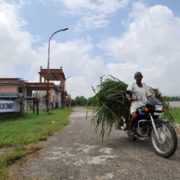 An examination of the published journal articles on development economics reveals a striking pattern—very few are devoted to the analysis of sanitation interventions and development. In a recent systematic review of all sanitation-related articles from the top-12 highest-ranking journals on development economics (Revilla et al. 2021), we attempt to understand the linkages between sanitation and development based on current qualitative and quantitative empirical work.
Capacity development, Health, Social development and protection, Urban development, Water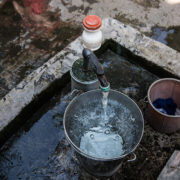 Over a billion people across Asia and the Pacific still lack access to basic sanitation services (JMP 2019). Most low- and middle-income countries in Central Asia, South Asia, and East Asia still do not have safely managed sanitation services. Further, only a fifth of the countries practicing open defecation are on track to eliminate this practice around the world. Clearly, business as usual in the sanitation sector has not solved this challenge in the last several decades.
Education, Gender, Sanitation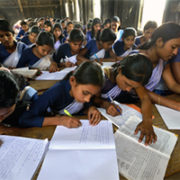 All the sanitation improvement projects and investments over the years beg the question of whether we have seen a significant increase in school enrollment and gender parity in education or not. While most empirical studies on sanitation focus on the relationship between sanitation and health, recent studies have now looked into the downstream impacts of sanitation on other development indicators, such as those related with education and gender.
Health, Water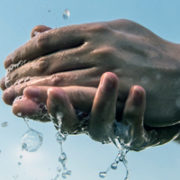 The coronavirus disease (COVID-19) has registered 959,116 deaths worldwide as of 21 September 2020. While the number is alarming, it is still not large compared with the 5.2 million children who died due to various causes in 2019, according to UNICEF. COVID-19 reminds us how much child mortality continues to be a significant challenge for global health and the global economy. In addition to the loss of human lives, the economic consequences are also significant.
Governance and public sector management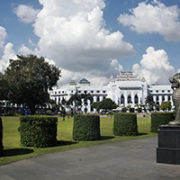 The coronavirus disease (COVID-19) has highlighted the importance of the civil service but has also, ironically, hindered its reform activities. Civil service personnel will have to work with government leaders to find the right balance between addressing public health and economic concerns and implementing policies for mitigating the effects of the pandemic. It is crucial that the civil service is equipped with the capacity and mindset to address this crisis.
Subscribe / Connect to Asia Pathways
Archives