About Sakshi Pandey
Sakshi Pandey is a capacity building and training associate at ADBI.
Author Archive | Sakshi Pandey
Agriculture and natural resources, Information and Communications Technology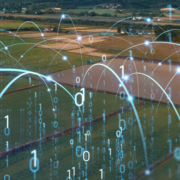 Blockchain can be a valuable tool for avoiding failures in the food supply chain by opening avenues for enhancing redistribution and accountability for both food producers and consumers.
Health, Poverty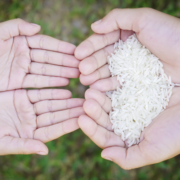 Children from disadvantaged groups are particularly prone to developing nutrient deficiencies and growth problems.
Subscribe / Connect to Asia Pathways
Archives