About Eric Alexander Sugandi
Eric Sugandi is a project consultant at ADBI.
Author Archive | Eric Alexander Sugandi
Economics, Finance sector development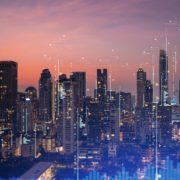 Quantitative easing measures in Southeast Asia helped to alleviate pressure on long-term bond yields and support stability in asset markets.
Economics, Finance sector development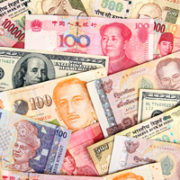 In recent years, cashless payment methods have become increasingly prevalent around the world due to the use of various innovative tools and convenient financial services through mobile phones. This trend is contributing to greater efficiency in our economies and financial systems. Nevertheless, a puzzling phenomenon is that the demand for cash has been rising in many countries. This means that growth in the demand for cash reflects factors other than the transaction motive used for payment. These factors might include opportunity cost, precautionary motives, and other motives such as aging and demand from abroad.
Subscribe / Connect to Asia Pathways
Archives