Tag Archives | Peter Morgan
Finance sector development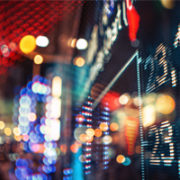 In the postwar period, the global economic and financial architecture was dominated by the advanced economies in the West. They designed the international monetary system, international development financing frameworks, and global trade liberalization schemes. They also dominated the leadership of key global institutions related to economic and financial stability, the International Monetary Fund (IMF), and, more recently, the Financial Stability Board (FSB).
Regional cooperation and integration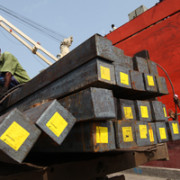 South Asian and Southeast Asian economies have all embraced an outward-oriented development strategy, albeit to different degrees. The result has been an impressive increase in international trade, foreign direct investment (FDI) inflows, and significant productivity improvements, which in turn have contributed to important socio-economic gains. Indeed, some of these economies have delivered among the most striking economic performances in the world.
Finance sector development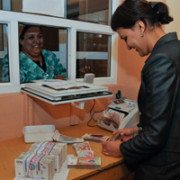 This article assesses the case for promoting financial education in Asia. It argues that the benefits of investing in financial education can be substantial. Data are limited, but indicate low financial literacy scores for selected Asian countries. As economies develop, access to financial products and services will increase, but households and small and medium-sized enterprises (SMEs) need to be able to use the products and services wisely and effectively. More effective management of savings and investment can contribute to overall economic growth. Moreover, as societies age and fiscal resources become stretched, households will become increasingly responsible for their own retirement planning. Asia's evolving experience suggests that more national surveys of financial literacy are needed and that coherent, tailored national strategies for financial education are essential for success.
Subscribe / Connect to Asia Pathways
Archives