Tag Archives | finance
Finance sector development, Industry and trade, Infrastructure, Regional cooperation and integration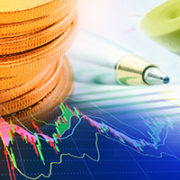 Earlier this month, the Pacific trade pact was reborn in Santiago as the 11-nation Comprehensive and Progressive Agreement for Trans-Pacific Partnership. While the headlines have been dominated by the absence of the United States and the level of trade gains each nation hopes to enjoy, let's focus here on three less-remarked-upon sections of this revised treaty among Australia, Brunei Darussalam, Canada, Chile, Japan, Malaysia, Mexico, New Zealand, Peru, Singapore, and Viet Nam (the TPP11).
Finance sector development
B
y
Li Xu
. P
osted
December 13, 2017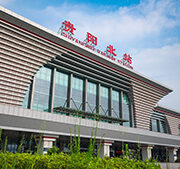 The scale of local government debt (LGD) increased in most countries after the global financial crisis of 2008, resulting in accumulated potential fiscal risk and even systematic risk. Strengthening the management of LGD to avoid risk has become a hot topic. What is the current situation of LGD in the People's Republic of China (PRC)? Is it high risk or not? What innovations are being implemented? Are there new challenges facing the Chinese government? What are the next steps? These issues, among others, have gained wide attention around the world.
Economics, Education, Finance sector development, Governance and public sector management, Infrastructure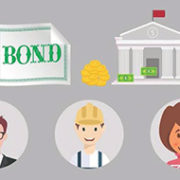 Everybody from President Trump to the Global Infrastructure Forum is trying to think of innovative ways to attract long-term private and institutional investors to pay for the huge and largely unmet demand for new highways, railways, and dams. Promising ideas, including guarantees or gap funding, the concessional blending of finance, and bankability enhancements, have been tried but are not enough to convince overseas pension schemes or high net worth individuals to invest their idling funds in worthwhile projects, especially in emerging economies with untried issuers (Regan, 2017).
Subscribe / Connect to Asia Pathways
Archives