About Grant B. Stillman
Grant Stillman is Legal Advisor, Asian Development Bank Institute.
Author Archive | Grant B. Stillman
Economics, Health, Social development and protection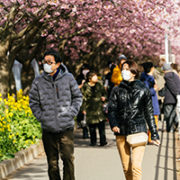 Unimaginable setbacks to Japan nine years ago from the triple disasters of the earthquake, tsunami, and Fukushima emergency were used to pioneer new approaches to regional development and integrated reconstruction to build back better, safer, and greener.
Governance and public sector management, Transport, Urban development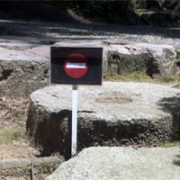 The disappointing scale-back of California's showcase high-speed rail system between San Francisco and Anaheim has many experts asking what lessons can be learned. Similar pushbacks have occurred on other continents: witness the popular resistance to construction of a new superstation as part of Stuttgart's urban renewal, which escalated into violent demonstrations, delays, and stalemates.
Video Blog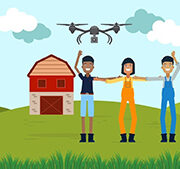 The promise of high-tech is already widely appreciated in the fields of finance and E-commerce. However, there is also a quiet revolution going on in rural and developing areas where new technologies and practices are being applied to old problems of increasing farm productivity.
Finance sector development, Industry and trade, Infrastructure, Regional cooperation and integration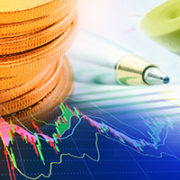 Earlier this month, the Pacific trade pact was reborn in Santiago as the 11-nation Comprehensive and Progressive Agreement for Trans-Pacific Partnership. While the headlines have been dominated by the absence of the United States and the level of trade gains each nation hopes to enjoy, let's focus here on three less-remarked-upon sections of this revised treaty among Australia, Brunei Darussalam, Canada, Chile, Japan, Malaysia, Mexico, New Zealand, Peru, Singapore, and Viet Nam (the TPP11).
Video Blog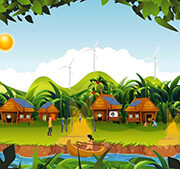 The efficiency of solar power cells and lower cost of storage batteries means it has become possible for isolated villages and whole islands to generate their own electricity off-grid. Indeed, in the aftermath of two hurricanes that struck Puerto Rico, Elon Musk tweeted that independent solar power linked to batteries could rebuild that island's entire electricity system.
Economics, Education, Environment, Health, Population, Social development and protection, Urban development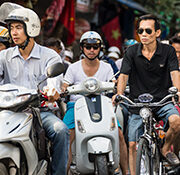 Africa and Asia are latecomers to urbanization. In these two continents, less than half live in urban centers, while elsewhere, more than 70% of people do. But Africa and Asia are now rapidly urbanizing, with Asian cities growing at an average of 1.5% per year and Africa's at 1.1% per year.
Economics, Education, Finance sector development, Governance and public sector management, Infrastructure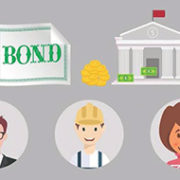 Everybody from President Trump to the Global Infrastructure Forum is trying to think of innovative ways to attract long-term private and institutional investors to pay for the huge and largely unmet demand for new highways, railways, and dams. Promising ideas, including guarantees or gap funding, the concessional blending of finance, and bankability enhancements, have been tried but are not enough to convince overseas pension schemes or high net worth individuals to invest their idling funds in worthwhile projects, especially in emerging economies with untried issuers (Regan, 2017).
Subscribe / Connect to Asia Pathways
Archives