Tag Archives | Energy Efficiency
Climate change, Energy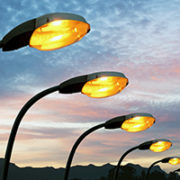 Asia needs to rely on energy efficiency improvements to meet its growing energy demand, which has been driven by industrialisation, urbanisation, and rising incomes among the ballooning middle class. Energy efficiency improvements and investments in green technology development and deployment are necessary to mitigate the adverse impacts of climate change. However, the question of how to finance these improvements in energy efficiency and the greater deployment of renewable energy sources is serving to be a significant challenge in this important economic region.
Economics, Energy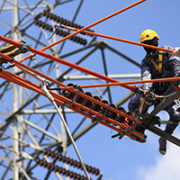 The security of energy supply is crucial for rapid growth in Southeast Asia, but it is being increasingly challenged by the region's fast-growing energy demand. This high demand can be explained by improvements in energy access as well as population and economic growth.
Energy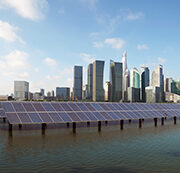 In 2015, all countries of the world agreed to adopt the 17 Sustainable Development Goals (SDGs) as a part of the 2030 Agenda for Sustainable Development. These goals came into force on 1 January 2016 and are aimed at ending poverty, protecting the planet, and attaining prosperity for all. The adoption of the goals was a unique achievement as they are applicable universally, and countries are making joint efforts to achieve them. Although the SDGs are not legally binding, countries are expected to take ownership and to voluntarily report their progress at the national level.
Subscribe / Connect to Asia Pathways
Archives