About Alisa DiCaprio
Alisa DiCaprio is a research fellow at the Asian Development Bank Institute.
Author Archive | Alisa DiCaprio
Finance sector development, Information and Communications Technology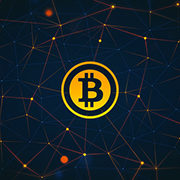 We've all heard the buzz about the potential applications of blockchain technology. But what's actually happening in developing countries in Asia and the Pacific? Beyond bitcoin payments and remittances, blockchain exists largely in the pilot stage. Governments and banks are collaborating with technology firms to see if it can be used to solve persistent problems like traceability, identification, and trust.
Industry and trade, Information and Communications Technology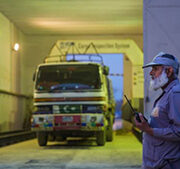 Electronic documentation in trade has made impressive recent gains in Asia and the Pacific. Up to 38% of banks in the region report progress in digitizing their operations in 2015, and more than a third of countries had partially or fully implemented electronic customs systems by the end of last year.
Information and Communications Technology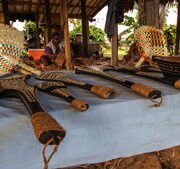 More than ever before, Pacific firms are moving online. Will this increase e-commerce? This online activity is particularly good news in 2016, as the Pacific has witnessed an 8.2% jump in tourism arrivals. According to Pacific niche exporters, tourists constitute the majority of their overseas customers, often by visiting the seller's website after they return home to seek out more information or re-order souvenirs.
Finance sector development, Industry and trade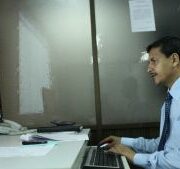 Over 31 million consumers in Viet Nam researched or purchased a product online in 2015. Just ten years ago, internet connectivity was only starting to become common. Digitization is changing how people trade. There are even more dramatic changes happening under the hood. The way trade is financed, processed and regulated has entered a period of disruption. We take this opportunity to consider the short and long term implications of digitization of the trade process. They're not what you'd expect.
Industry and trade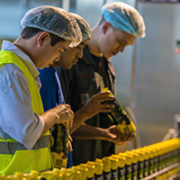 Small and medium-sized enterprise (SME) exporters have the potential to change the world. They are innovative, they are often young, and they are competitive. Yet globally, they can expect more than half (52%) of their proposals to finance trade transactions to be rejected by banks.
Industry and trade, Regional cooperation and integration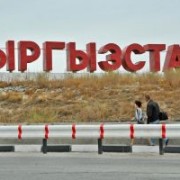 In 2015, Central Asia made some important improvements in the environment for cross-border e-commerce: Kazakhstan's accession to the World Trade Organization (WTO) will boost commercial transparency, while the Kyrgyz Republic's membership in the Eurasian Customs Union expands its consumer base. Why e-commerce? Two reasons. First, e-commerce reduces the cost of distance. Central Asia is the highest trade cost region in the world: vast distances from major markets make finding buyers challenging, shipping goods slow, and export prices high. Second, e-commerce can help pull in populations that are traditionally under-represented in export markets such as women, small businesses and rural entrepreneurs.
Subscribe / Connect to Asia Pathways
Archives