Tag Archives | Ulrich Volz
Finance sector development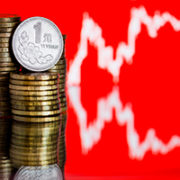 The People's Republic of China (PRC) has come a long way in developing its financial system, and it has done so at a speed that has been breathtaking. The country's "big four" banks are now the four largest banks in the world by assets, while another 14 PRC banks make it into the top 100 largest banks. The PRC last year surpassed the euro area to become the world's largest banking system by assets, and PRC banks are now major sources of dollar-denominated lending, not least as part of the country's One Belt One Road initiative.
Environment, Finance sector development, Industry and trade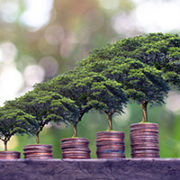 To place the Asian economies onto a sustainable development pathway requires an unprecedented shift in investment away from industries relying intensively on greenhouse gases, fossil fuels, and natural resources toward more resource-efficient technologies and business models. The finance sector will have to play a central role in this green transformation. Important aspects of green finance are sustainable investment and banking, where investment and lending decisions are taken based on environmental screening and risk assessment to meet sustainability standards, as well as insurance services that cover environmental and climate risk.
Finance sector development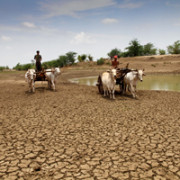 Many Asian countries have set ambitious targets for climate change mitigation. Governments all over the region are devising green growth strategies, aiming to reconcile economic growth with low carbon emissions as well as trying to limit other forms of environmental degradation such as soil, water, and air pollution. What is needed is no less than a "green transformation" to put green growth at the heart of development (OECD 2013). To achieve such a green transformation, large investments will be needed in renewable energy generation, energy efficiency, smart transportation networks, and many other areas that will help the shift toward sustainable patterns of production and consumption.
Subscribe / Connect to Asia Pathways
Archives