Tag Archives | Kuznets curve
Economics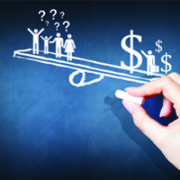 Inequality persists and so does the global concern over it. Kuznets' views about the inverted-U relationship between inequality and development and the subsequent transformation process have been under the lenses of researchers for a long time. Kuznets' theory proposed the inverted-U relationship through (i) a declining share of agriculture in total output and (ii) migration from the low-income agricultural sector to the high-income industrial sector (Kuznets 1955).
Economics, Environment, Industry and trade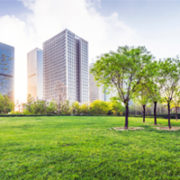 The People's Republic of China (PRC) has reformed and opened up its economy for 4 decades. However, accompanying the country's fast-growing gross domestic product (GDP) and trade sector, environmental degradation, such as deteriorating water quality, land deforestation, pollution, and frequent haze plagues, has attracted a great deal of attention.
Subscribe / Connect to Asia Pathways
Archives