About Bihong Huang
Bihong Huang is a research fellow at the Asian Development Bank Institute, Tokyo.
Author Archive | Bihong Huang
Finance sector development, Information and Communications Technology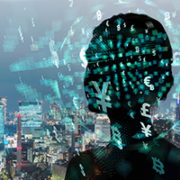 Financial inclusion for women has been embraced by policy makers as an important development priority. However, despite women having lower risk preferences and higher creditworthiness, the gender gap in access to finance is still prevalent in the traditional credit market. This is due to various factors, such as differences in employment opportunities, legal obstacles, cultural norms, and limited access to the guarantee mechanism, among others.
Economics, Governance and public sector management, Regional cooperation and integration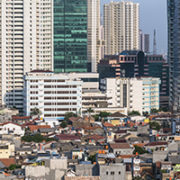 Income inequality is one of the most profound social, economic, and political challenges of our time. A survey conducted by Pew Research Center (2014) found that more than 60% of worldwide respondents regard the gap between the rich and the poor as a major concern. Piketty (2014) draws the unequivocal conclusion that growing inequality between the rich and the poor—between the owners of capital and the rest of society—is the normal state of affairs under capitalism, and that periods of decreasing inequality, such as during a post-war boom, are the exception, not the rule.
Economics, Environment, Industry and trade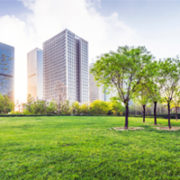 The People's Republic of China (PRC) has reformed and opened up its economy for 4 decades. However, accompanying the country's fast-growing gross domestic product (GDP) and trade sector, environmental degradation, such as deteriorating water quality, land deforestation, pollution, and frequent haze plagues, has attracted a great deal of attention.
Health, Poverty, Social development and protection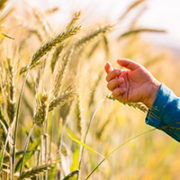 Indonesia's subsidized rice program, RASKIN (also known as Operasi Pasar Khusus), constitutes the longest running and the largest in-kind transfer for poor households in Indonesia. In 2010, government expenditure on RASKIN accounted for 53% of the total household-targeted social assistance. What has been the impact of this program on child health in Indonesia? Our recent paper (Gupta and Huang 2018) is, in this regard, the first attempt in the literature to analyze this issue in the context of Indonesia.
Subscribe / Connect to Asia Pathways
Archives