About TV Ramachandran
TV Ramachandran is President of Broadband India Forum.
Author Archive | TV Ramachandran
Governance and public sector management, Industry and trade, Information and Communications Technology, Private sector development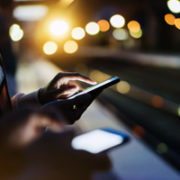 The rapid success of modern platforms is a testament to their ability to scale efficiently to the needs of many while providing an undeniable and significant advantage over the older methods that had so far dominated value exchanges. Powered by the public Internet and robust local connectivity, digital platforms rose to the challenge of developing newer, more efficient alternatives in their respective focus areas.
Economics, Industry and trade, Information and Communications Technology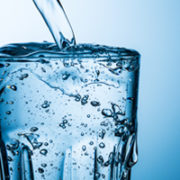 "Over-the-top" (OTT) service providers are referred to as so because they allegedly ride exclusively on top of the infrastructure laid by telecommunications service providers. Hidden behind the term OTT is the notion that such providers do not invest in the network infrastructure yet provide the same services as telecommunications service providers. While this may seem intuitive to some through a cursory examination of the marketplace, what such assertions fail to consider are the numerous "edge-of-the-network" investments by OTT service providers as well as the massive efficiency, flexibility, and propensity-to-scale inherent in OTT business models.
Subscribe / Connect to Asia Pathways
Archives