About Saraswati Upadhaya
Sarawati Uphadaya was formerly a capacity building and training associate at ADBI.
Author Archive | Saraswati Upadhaya
Governance and public sector management, Information and Communications Technology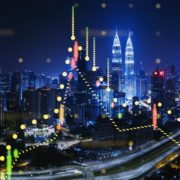 The coronavirus disease (COVID-19) pandemic has created challenges for tax administrations and is constraining tax revenue in many countries. Its impacts have caused the global economy to slow down, leading to reduced tax collection. However, the pandemic has also changed social habits and encouraged people to use digital technologies.
Agriculture and natural resources, Climate change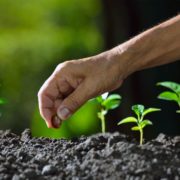 Human activity is accelerating climate change, and those most at risk are vulnerable populations in developing countries that are already suffering from chronic poverty. These countries also tend to be ones that contribute only negligibly to climate change. The changing climate is waiting for no one—most of us have already experienced, read, or researched its impacts, and scientists have gravely warned of the consequences in the form of wildfires, droughts, floods, and landslides, among others.
Subscribe / Connect to Asia Pathways
Archives