About Nella Sri Hendriyetty
Nella Hendriyetty is a senior capacity building and training economist at ADBI.
Author Archive | Nella Sri Hendriyetty
Blog, Climate change, Finance sector development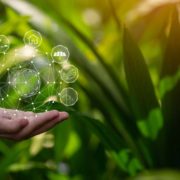 The final months of 2021 will be a crucial time for climate policy. At the United Nations Climate Change Conference (COP26) in Glasgow from 31 October to 12 November, countries will need to come forward and show that they take the commitments that they made in Paris seriously and that they will reduce GHG emissions such that we reach net zero by 2050 to meet the climate targets of the Paris Agreement. Carbon pricing and other fiscal policies will play a critical role.
Governance and public sector management, Social development and protection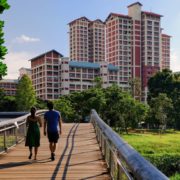 The coronavirus disease (COVID-19) pandemic discriminates in effect against the poor and the vulnerable, who have weaker immune systems and lack access to treatment and social support due to their economic status. The virus and social-isolation measures have caused a large increase in unemployment for lower-income segments of the population and depressed demand in industries with lower-income workers. It has been estimated that an additional 88 million–115 million people were plunged into extreme poverty in Asia in 2020, a figure that may rise to 150 million by the end of 2021 (Dartanto 2021: 7).
Governance and public sector management, Information and Communications Technology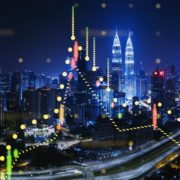 The coronavirus disease (COVID-19) pandemic has created challenges for tax administrations and is constraining tax revenue in many countries. Its impacts have caused the global economy to slow down, leading to reduced tax collection. However, the pandemic has also changed social habits and encouraged people to use digital technologies.
Education, Information and Communications Technology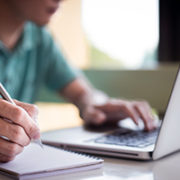 The digital age poses both challenges and opportunities for many developing countries in Asia and the Pacific. In recent years, we have seen jobs in various sectors become obsolete. At the same time, we see new economic spaces being created demanding new skills and competencies. This also necessitates finding innovative ways to facilitate learning and to promote knowledge sharing, especially in the context of economic development.
Subscribe / Connect to Asia Pathways
Archives