Tag Archives | World Trade Organization
Economics, Governance, Regional Cooperation, Trade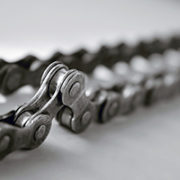 The international regulatory instruments in international trade boast a remarkable story of evolving sophistication. Their transformation from voluntary export restraint agreements showed that the world trade system was poised to keep pace with rapidly expanding trade ties and diversifying supply chains. To keep the reins on an increasingly dynamic global trade system, the General Agreement on Tariffs and Trade (GATT) sought to formalize instruments that would help keep trade balanced and fair by isolating international trade from government intervention, in alignment with the economic thinking of the period: neoliberal convergence.
Regional Cooperation, Trade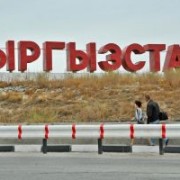 In 2015, Central Asia made some important improvements in the environment for cross-border e-commerce: Kazakhstan's accession to the World Trade Organization (WTO) will boost commercial transparency, while the Kyrgyz Republic's membership in the Eurasian Customs Union expands its consumer base. Why e-commerce? Two reasons. First, e-commerce reduces the cost of distance. Central Asia is the highest trade cost region in the world: vast distances from major markets make finding buyers challenging, shipping goods slow, and export prices high. Second, e-commerce can help pull in populations that are traditionally under-represented in export markets such as women, small businesses and rural entrepreneurs.
Trade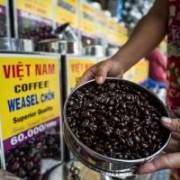 At this week's 10th World Trade Organization (WTO) Ministerial Conference in Nairobi, Kenya, trade ministers are trying to advance 15 years of Doha Development Agenda talks to reduce trade barriers. The real issue, however, is whether African economies can follow East Asia's success in global supply chains amid "new normal" growth and rising inequality.
Subscribe / Connect to Asia Pathways
Archives