Tag Archives | sustainable energy
Climate change, Energy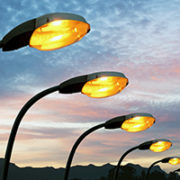 Asia needs to rely on energy efficiency improvements to meet its growing energy demand, which has been driven by industrialisation, urbanisation, and rising incomes among the ballooning middle class. Energy efficiency improvements and investments in green technology development and deployment are necessary to mitigate the adverse impacts of climate change. However, the question of how to finance these improvements in energy efficiency and the greater deployment of renewable energy sources is serving to be a significant challenge in this important economic region.
Energy, Regional cooperation and integration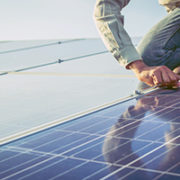 Experts are increasingly acknowledging the vulnerability of the global solar photovoltaic (PV) value chain due to the concentration of manufacturing capacity in only a few countries, such as the People's Republic of China (PRC) (Zhai 2020). In Japan, although solar power comprised only 7% of the country's total power generation in 2018, it contributed to one-third of power from renewable sources. Given this high share of solar power in renewable energy sources, disruption in the availability of solar PV may have adverse consequences on the sustainability of renewable energy power generation.
Subscribe / Connect to Asia Pathways
Archives