Tag Archives | People's Republic of China
Economics, Health, Social development and protection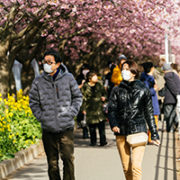 Unimaginable setbacks to Japan nine years ago from the triple disasters of the earthquake, tsunami, and Fukushima emergency were used to pioneer new approaches to regional development and integrated reconstruction to build back better, safer, and greener.
Finance sector development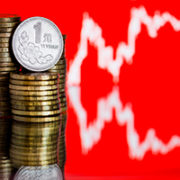 The People's Republic of China (PRC) has come a long way in developing its financial system, and it has done so at a speed that has been breathtaking. The country's "big four" banks are now the four largest banks in the world by assets, while another 14 PRC banks make it into the top 100 largest banks. The PRC last year surpassed the euro area to become the world's largest banking system by assets, and PRC banks are now major sources of dollar-denominated lending, not least as part of the country's One Belt One Road initiative.
Finance sector development
B
y
Li Xu
. P
osted
December 13, 2017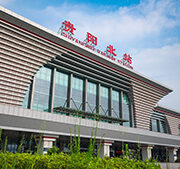 The scale of local government debt (LGD) increased in most countries after the global financial crisis of 2008, resulting in accumulated potential fiscal risk and even systematic risk. Strengthening the management of LGD to avoid risk has become a hot topic. What is the current situation of LGD in the People's Republic of China (PRC)? Is it high risk or not? What innovations are being implemented? Are there new challenges facing the Chinese government? What are the next steps? These issues, among others, have gained wide attention around the world.
Subscribe / Connect to Asia Pathways
Archives