Tag Archives | labor
Economics, Industry and trade, Information and Communications Technology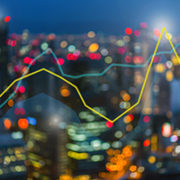 The 2030 Agenda for Sustainable Development has many services dimensions; improved access to and provision of services are necessary for attaining many of the Sustainable Development Goals. Because of their effects on competition in services markets and the ability of foreign providers to supply services to consumers and firms in developing countries, services trade policies should be considered in the arsenal of policy instruments that can be used in efforts to realize sustainable development objectives. 
Economics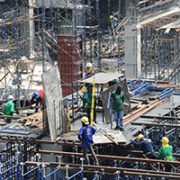 The study of the labor income share plays an important role in understanding the relationship between national income and personal income. However, most of the empirical studies on the labor income share are conducted at the country level, while the limited number of industry-level analyses focus primarily on advanced countries due to limited data availability.
Economics, Information and Communications Technology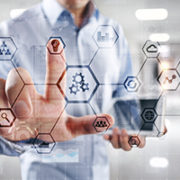 One long-standing concern in the economic field has been that services contribute little to economic development. Services would suffer from a so-called Baumol's cost disease (Baumol 1967), meaning factors such as labor cannot be easily substituted for more productive factors using existing technologies, as it happens in manufacturing. Over time, this would lead services to become a drag on the economy relative to other more productive industries.
Subscribe / Connect to Asia Pathways
Archives