Tag Archives | Cambodia
Agriculture and natural resources, Infrastructure, Regional cooperation and integration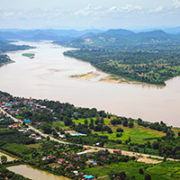 Rapid economic development in recent decades has transformed Southeast Asia and prepared the region to join international production networks, which allow greater exports of manufacturing products, textiles, and other primary high-quality valued added products to the international market. This economic development has been achieved thanks to investments from around the globe into the region as a result of a favorable labor force, connectivity and innovation growth, and regional political stability as driven by the Association of Southeast Asian Nations (ASEAN) vision.
Finance sector development, Information and Communications Technology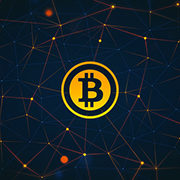 We've all heard the buzz about the potential applications of blockchain technology. But what's actually happening in developing countries in Asia and the Pacific? Beyond bitcoin payments and remittances, blockchain exists largely in the pilot stage. Governments and banks are collaborating with technology firms to see if it can be used to solve persistent problems like traceability, identification, and trust.
Subscribe / Connect to Asia Pathways
Archives