Tag Archives | bonds
Economics, Education, Finance sector development, Governance and public sector management, Infrastructure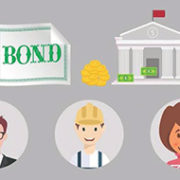 Everybody from President Trump to the Global Infrastructure Forum is trying to think of innovative ways to attract long-term private and institutional investors to pay for the huge and largely unmet demand for new highways, railways, and dams. Promising ideas, including guarantees or gap funding, the concessional blending of finance, and bankability enhancements, have been tried but are not enough to convince overseas pension schemes or high net worth individuals to invest their idling funds in worthwhile projects, especially in emerging economies with untried issuers (Regan, 2017).
Economics, Finance sector development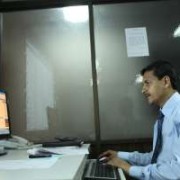 As 2015 gathers pace, the world seems to be entering a more uncertain and unpredictable phase. With the end of the quantitative easing by the Federal Reserve, we are entering an era of tighter global liquidity. However, this might be offset to a certain extent by more aggressive monetary policy actions from the Eurozone and Japan. The plunge in oil and other commodity prices should help reduce inflationary expectations but could also presage a weaker economic environment. All these point to a more volatile environment, making it a more challenging year for Asian bond markets.
Subscribe / Connect to Asia Pathways
Archives