Tag Archives | Asian Financial Crisis
Economics, Health, Social development and protection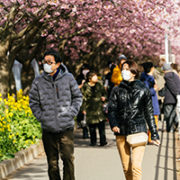 Unimaginable setbacks to Japan nine years ago from the triple disasters of the earthquake, tsunami, and Fukushima emergency were used to pioneer new approaches to regional development and integrated reconstruction to build back better, safer, and greener.
Economics, Finance sector development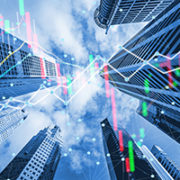 There is much discussion about the rapid expansion of capital market issuances by emerging market firms in international markets. This expansion has been driven by deepening financial globalization, which started in the 1990s, and, more recently, by low interest rates in advanced economies after the 2008–2009 global financial crisis.
Economics, Finance sector development, Governance and public sector management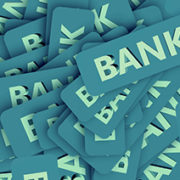 In a new paper, Unconventional Monetary Policy in the Asian Financial Crisis: Seeing the Crisis through Post-2008 Eyes, we reassess some of the policies central banks used during the Asian Financial Crisis of 1997–1998 in light of the responses of some advanced-economy central banks to the North Atlantic Financial Crisis of 2008. Public funding of bank recapitalizations in Thailand and the extraordinary purchase of equities in Hong Kong, China have elements of the unconventional monetary policy known as quantitative easing (QE) that has received so much attention in major advanced economies in recent years.
Subscribe / Connect to Asia Pathways
Archives