About Sergio Schmukler
Sergio Schmukler is Lead Economist at the World Bank's Development Research Group.
Author Archive | Sergio Schmukler
Economics, Finance sector development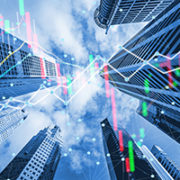 There is much discussion about the rapid expansion of capital market issuances by emerging market firms in international markets. This expansion has been driven by deepening financial globalization, which started in the 1990s, and, more recently, by low interest rates in advanced economies after the 2008–2009 global financial crisis.
Economics, Education, Finance sector development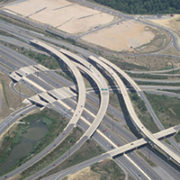 As economies in East Asia and the Pacific (EAP) have developed, they have also become important in international financial transactions, both as sources and destinations of cross-border bank lending, foreign direct investment (FDI), and portfolio investments. But, as we document in a new paper (Didier, Llovet, and Schmukler 2017), the composition of these financial connections has been changing in recent years on at least two fronts: (i) the partners with which EAP countries interact, and (ii) the type of financial transactions conducted.
Finance sector development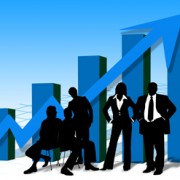 One of the most notable developments in the world economy over the past 20 years has been the rise of the People's Republic of China (PRC) and India as global economic powers, accompanied by high overall growth and an increase in their financial activity. But how much have the PRC and Indian firms used and benefitted from the expansion in capital markets to obtain financing and grow? In a new paper (Didier and Schmukler, 2013), we study this question by assembling a unique and comprehensive data set on domestic and international capital raising activity and performance of publicly listed Chinese and Indian firms.
Subscribe / Connect to Asia Pathways
Archives