About Yixin Yao
Yixin Yao is a senior research fellow at ADBI.
Author Archive | Yixin Yao
Agriculture and natural resources, Climate change, Environment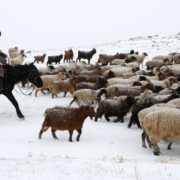 The Mongolian rangelands are sensitive to climate change and variability, and their degradation has been alarming.
Governance and public sector management, Information and Communications Technology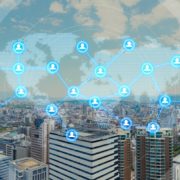 Digital governance incorporates new norms, rules, and processes to achieve efficiency and effectiveness in government functions for all stakeholders.
Economics, Environment, Finance sector development, Governance and public sector management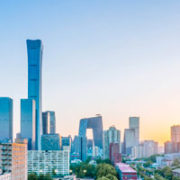 Close collaboration, innovative project design, and technical and management capacity building have supported green development and air quality improvement by the People's Republic of China (PRC) and the Asian Development Bank (ADB).
Subscribe / Connect to Asia Pathways
Archives