About Derek Hondo
Derek Hondo is a capacity building and training coordinator at ADBI.
Author Archive | Derek Hondo
Climate change, Environment, Social development and protection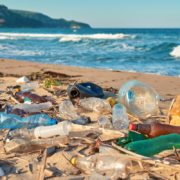 With urbanization and the growing global population, much focus has been placed on finding solutions for improving solid waste management as a way to curb the growing amounts of waste being generated. However, governments should instead look at the root cause of the issue and shift toward exploring ways to generate less waste.
Climate change, Environment, Governance and public sector management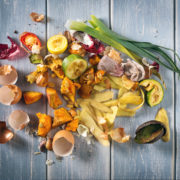 As the population in Asia continues to grow, so too will consumption trends. This population growth will continue to have significant impacts on the way goods are manufactured and consumed, as the global "take, make, and dispose" lifestyle has already put enormous stress on raw materials and energy resources.
Subscribe / Connect to Asia Pathways
Archives