About Linda Arthur
Linda Arthur is a senior project management specialist at the Asian Development Bank.
Author Archive | Linda Arthur
Governance and public sector management, Social development and protection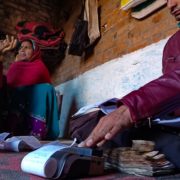 Governments must redesign social protection programs, making them more resilient and inclusive so that no one is left behind when the next crisis hits.
Economics, Environment, Information and Communications Technology, Infrastructure, Social development and protection, Urban development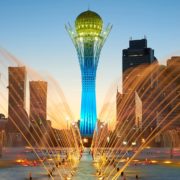 Innovation is playing a vital role in the economic, social, and environmental progress of Asia and the Pacific and has been an important factor in the region's rapid and successful transformation. However, many countries in the region lag behind, innovating at a fraction of the pace as countries in similar or even lower income groups.
Subscribe / Connect to Asia Pathways
Archives