About Ben Shepherd
Ben Shepherd is the principal of Developing Trade Consultants.
Author Archive | Ben Shepherd
Industry and trade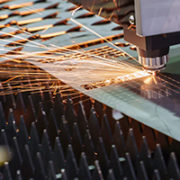 Services and manufacturing are closely intertwined. Manufacturers use services as inputs into their production process. It is difficult to imagine a modern global value chain working without efficient transport services, financial services, logistics, and business services.
Industry and trade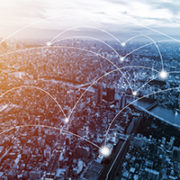 Measuring productivity in the services sector is fraught with difficulties. One key aspect of the "premature deindustrialization" argument is the hypothesis that services are low productivity relative to manufacturing, and that prospects for rapid and sustained productivity growth, which are the primary source of gains in per capita income, are greater in manufacturing than in services.
Video Blog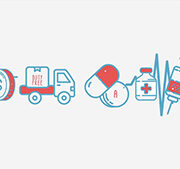 Trade in health products has been flourishing as more and more people demand better health. But countries around the world still apply tariffs and nontariff measures that jack up prices and curb the entry of pharmaceuticals, vaccines, and medical equipment.
Industry and trade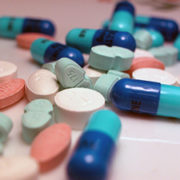 Trade in health products has increased substantially over the past 2decades, and tariffs on health products have been lowered, making, for example, medicines more affordable for many.Indeed, Sustainable Development Goal (SDG) 3 calls upon countries to ensure healthy lives and to promote well-being for all ages. Yet in several developing countries, substantial tariffs still persist, inflating the prices of health products. The most direct and immediate contribution of the trade community toward achieving SDG 3 couldbe to open up trade unilaterally or to negotiate a plurilateral trade agreement, which would guarantee free market access for health products, like much-needed medicines.
Gender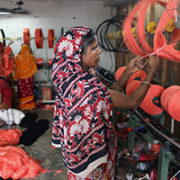 The United Nations Sustainable Development Goals (SDGs) highlight the need to achieve gender equality and to empower women and girls. Development that is truly inclusive clearly requires special attention to outcomes affecting more than half of the world's population—yet historically, a group that has seen discrimination in law and fact over a long period.
Education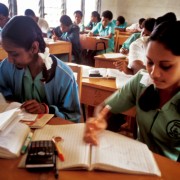 The services sector is becoming increasingly important in modern economies. In many of the most developed economies, it can represent two–thirds or even three–quarters of all economic activity. Even in developing economies, the services sector often accounts for a significant share of economic output and employment. International trade in services is also increasing in importance, and has been growing more rapidly than goods trade over recent years. It has also proven to be more resilient to the global financial crisis and resulting trade collapse. It has long been recognized that services trade can influence economic and social outcomes through a variety of mechanisms.
Subscribe / Connect to Asia Pathways
Archives