Tag Archives | welfare
Health, Information and Communications Technology, Population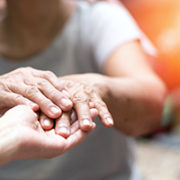 The rapid pace of aging in developed and developing countries, especially in Asia, requires data for informed decision-making to ensure the well-being of aging populations. But for many countries, data for sound policy-making, planning, and investment targeting have not been available. This has led to piecemeal public policies with little sense of priority.
Economics, Environment, Industry and trade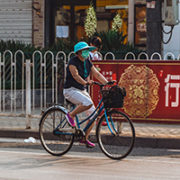 In recent decades, amid the increasing trend of globalization, it has become prevalent in world trade that firms in some countries outsource intermediate and/or finished goods or services from other firms in foreign countries for the purpose of lowering production costs and increasing production efficiency.
Subscribe / Connect to Asia Pathways
Archives