Tag Archives | regional cooperation
Finance sector development, Industry and trade, Infrastructure, Regional cooperation and integration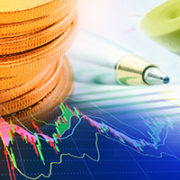 Earlier this month, the Pacific trade pact was reborn in Santiago as the 11-nation Comprehensive and Progressive Agreement for Trans-Pacific Partnership. While the headlines have been dominated by the absence of the United States and the level of trade gains each nation hopes to enjoy, let's focus here on three less-remarked-upon sections of this revised treaty among Australia, Brunei Darussalam, Canada, Chile, Japan, Malaysia, Mexico, New Zealand, Peru, Singapore, and Viet Nam (the TPP11).
Regional cooperation and integration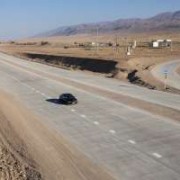 One of the striking lessons from Asia's success over the past few decades is that it makes economic sense to invest in regional infrastructure to link two or more countries to support outward-oriented development strategies.
Energy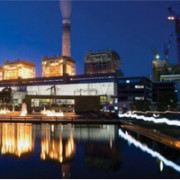 The pattern of energy supply and demand that has prevailed over the last 3 decades is undergoing transformation, with great consequences for Asia's energy security and regional cooperation. The two factors driving this transformation are the rise of the Association of Southeast Asian Nations (ASEAN), the People's Republic of China (PRC), and India as major energy consumers, and the impressive additions to oil, gas, and coal output. The first is driven by growing populations, industrial growth, and economic ascendance of emerging economies. The second stems from the opening up of new geological formations for the production of conventional fuels at reasonable costs.
Subscribe / Connect to Asia Pathways
Archives