Tag Archives | infrastructure development
Governance and public sector management, Private sector development, Transport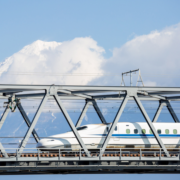 In the post-pandemic era, the need for a timely rebound in infrastructure development is more urgent than ever.
Agriculture and natural resources, Governance and public sector management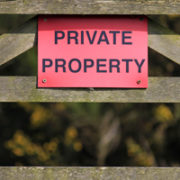 Many developing countries struggle with the dichotomy of acquiring land for infrastructure development and balancing landholder interests. Industrialization of rural villages across developing Asia (particularly in India) has created widespread social and political tensions in the recent past. Most of these are attributed to land acquisition (Sarkar 2007). The "right" of sovereignty on land has long been a contested subject. Even in democracies, the exigencies of collective benefit versus individual land rights have been at loggerheads. In the long run, growth dividends from infrastructure development and industrialization are likely to materialize (Paul and Sarma 2017), and acquisition of land to facilitate this process remains one of the main development challenges in many Asian countries.
Regional cooperation and integration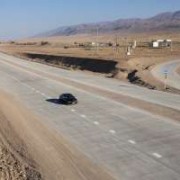 One of the striking lessons from Asia's success over the past few decades is that it makes economic sense to invest in regional infrastructure to link two or more countries to support outward-oriented development strategies.
Subscribe / Connect to Asia Pathways
Archives