Tag Archives | finch
Finance sector development, Information and Communications Technology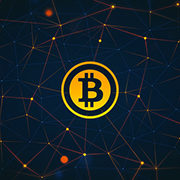 We've all heard the buzz about the potential applications of blockchain technology. But what's actually happening in developing countries in Asia and the Pacific? Beyond bitcoin payments and remittances, blockchain exists largely in the pilot stage. Governments and banks are collaborating with technology firms to see if it can be used to solve persistent problems like traceability, identification, and trust.
Industry and trade, Information and Communications Technology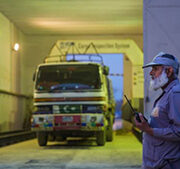 Electronic documentation in trade has made impressive recent gains in Asia and the Pacific. Up to 38% of banks in the region report progress in digitizing their operations in 2015, and more than a third of countries had partially or fully implemented electronic customs systems by the end of last year.
Finance sector development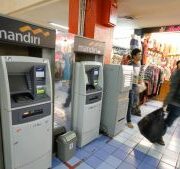 Due to innovations in financial technology and changes in the enabling environment, the number of financially excluded adults across Asia and the Pacific has dropped to about 1 billion. Increased access to affordable financial services can be a lever for Asians to smoothen consumption, manage risk and improve their lives through better savings options, access to credit, and cheaper payments or remittances.
Subscribe / Connect to Asia Pathways
Archives