Tag Archives | financial system
Finance sector development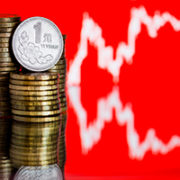 The People's Republic of China (PRC) has come a long way in developing its financial system, and it has done so at a speed that has been breathtaking. The country's "big four" banks are now the four largest banks in the world by assets, while another 14 PRC banks make it into the top 100 largest banks. The PRC last year surpassed the euro area to become the world's largest banking system by assets, and PRC banks are now major sources of dollar-denominated lending, not least as part of the country's One Belt One Road initiative.
Economics, Finance sector development, Governance and public sector management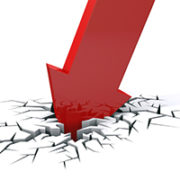 The People's Republic of China (PRC) has been liberalizing its financial system for nearly 4 decades. While it now has a comprehensive financial system with a large number of financial institutions and large financial assets, its financial policies are still highly repressive. These repressive financial policies are now a major hindrance to the PRC's economic growth (Huang and Wang 2011).
Subscribe / Connect to Asia Pathways
Archives