Tag Archives | Federal Reserve
Economics, Finance sector development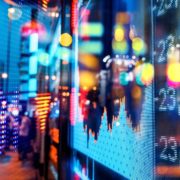 With an improved growth outlook in the United States (US) in the second half of 2021 as the economy recovers from the coronavirus disease (COVID-19), in part related to the substantial fiscal stimulus in the US introduced at the start of 2021, the Federal Reserve (Fed) is on course to slow down its asset purchases program, or so-called quantitative easing (QE) tapering.
Economics, Finance sector development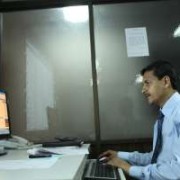 As 2015 gathers pace, the world seems to be entering a more uncertain and unpredictable phase. With the end of the quantitative easing by the Federal Reserve, we are entering an era of tighter global liquidity. However, this might be offset to a certain extent by more aggressive monetary policy actions from the Eurozone and Japan. The plunge in oil and other commodity prices should help reduce inflationary expectations but could also presage a weaker economic environment. All these point to a more volatile environment, making it a more challenging year for Asian bond markets.
Subscribe / Connect to Asia Pathways
Archives