Tag Archives | digitization
Industry and trade, Information and Communications Technology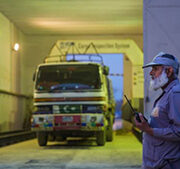 Electronic documentation in trade has made impressive recent gains in Asia and the Pacific. Up to 38% of banks in the region report progress in digitizing their operations in 2015, and more than a third of countries had partially or fully implemented electronic customs systems by the end of last year.
Finance sector development, Industry and trade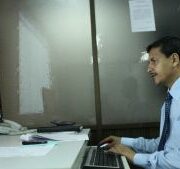 Over 31 million consumers in Viet Nam researched or purchased a product online in 2015. Just ten years ago, internet connectivity was only starting to become common. Digitization is changing how people trade. There are even more dramatic changes happening under the hood. The way trade is financed, processed and regulated has entered a period of disruption. We take this opportunity to consider the short and long term implications of digitization of the trade process. They're not what you'd expect.
Subscribe / Connect to Asia Pathways
Archives