Tag Archives | Digital Age
Economics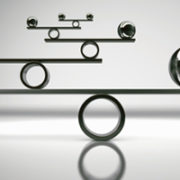 The rise of the digital age has created challenges for policy makers around the globe in managing their economies. Early work on this issue by Cecchetti (2002) noted that macroeconomic management becomes more complex in an environment of digitalization given shifting trend productivity and difficulties in estimating potential output.
Capacity development, Education, Information and Communications Technology, Social development and protection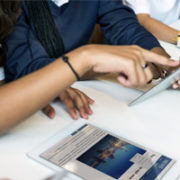 Education is a key driver for sustainable development (UNESCO 2018). However, the goal of realizing education for all in the Digital Age faces two major challenges. First, many countries and economies are still not ensuring quality education for all. Millions of children and youth still lack the necessary tools to realize their potential amid economic, political, and social strife. Second, with the emergence of the fourth Industrial Revolution and the growing use of automation, big data, and artificial intelligence, human labor is being substituted increasingly by machines or algorithms.
Subscribe / Connect to Asia Pathways
Archives