Tag Archives | big data
Economics, Finance sector development, Information and Communications Technology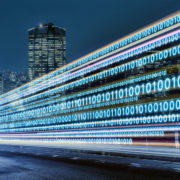 Digital transformation is changing how and by whom financial services are provided, bringing benefits to consumers in the form of expanded and simplified access to financial services. However, this transformation is also affecting the financial services industry in ways that could lead to greater risks to systemic financial stability.
Economics, Finance sector development, Information and Communications Technology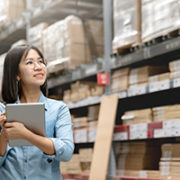 Small and medium-sized enterprises (SMEs) play a vital role as a driving force in economies around the world, especially in Asia. SMEs in the Association of Southeast Asian Nations (ASEAN) region are estimated to comprise more than 98% of the total number of enterprises, and they contribute to around 40% of gross domestic product.
Subscribe / Connect to Asia Pathways
Archives