Tag Archives | productivity
Economics, Industry and trade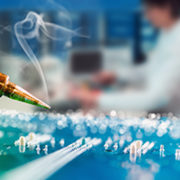 It has been widely acknowledged that services play an important role for other industries, in particular manufacturing. A study by the Organisation for Economic Co-operation and Development (OECD) finds that services represent at least 30% of the value added in manufacturing exports (OECD 2014). Another study by the World Bank suggests that countries with a higher services content in their downstream economies are also those producing more complex goods (Saez et al. 2015).
Economics, Education, Finance sector development, Poverty
B
y
Li Xu
. P
osted
September 7, 2017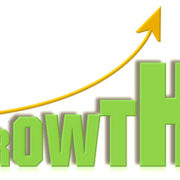 The world economy at present is in the middle of profound adjustment. Slow economic growth and obvious economic divisions are resulting in the self-fulfilling "low-growth trap", while productivity is declining all over the world and income inequality is worsening at the country level. These trends have been interacting and blending with each other since the global financial crisis of 2008 and have triggered a vicious cycle that has become an obstacle to world economic recovery.
Economics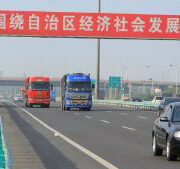 Economic growth in both developing and advanced economies has slowed since the global financial crisis. Developing Asia's growth also moderated after the crisis, to a large extent driven by the slowdown in the People's Republic of China (PRC). The region's economy expanded on average 7.6% annually during 2001–2010, but growth slowed to an annual average of 6.5% during 2011–2015. ADB is projecting further deceleration to 5.7% in each 2016 and 2017.
Subscribe / Connect to Asia Pathways
Archives